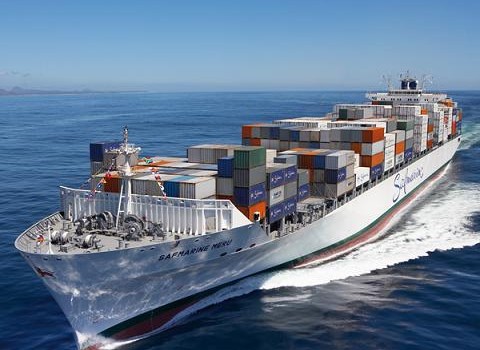 International  and Domestics Seafreight Transportation
With a strong network of international agents, TNC Logistics's oceanfreight services are continuously improved and developed. TNC Logistics has been providing oceanfreight services for import and export cargoes from Viet Nam to all over the world and vice versa .
Main services and products:
– FCL & LCL for export & import cargoes from Vietnam to worldwide and vice versa.
– International multimodal transportation for countries without sea-ports.
– De-consolidation service for import cargoes.
– Import cargoes services from worldwide to Viet Nam.
– Full Container Load (FCL/FCL) services with competitive freight rates and cutting-edge warehouse fee.
– Door to door delivery services.
– Cargoes insurance brokerage.
– Projects and exhibition cargoes services in Viet Nam and overseas.
Value-added services:
– Cargoes delivery with EXW or DUU/DDP terms.
– Door to door delivery and household removal services.
– Documents and sample cargoes through international express delivery services
– Cargoes insurance consulting.
– Providing Import & Export authorization formality with competitive fee.
*** Strong point : Strong overseas agent network, fast and  stable shipping schedule .
For further information, please kindly contact us at  :
TNC Logistics
Address: 17-19 Hoang Dieu Street, Ward 12, District 04, Ho Chi Minh City, Viet Nam
Tel:  +84 28 6261 6494 . Fax : +84 28 6261 6490
Email: info@tnclogistics.vn . Hotline: +84 907 009 279  or +84 908 635532
Website : www.tnclogistics.vn